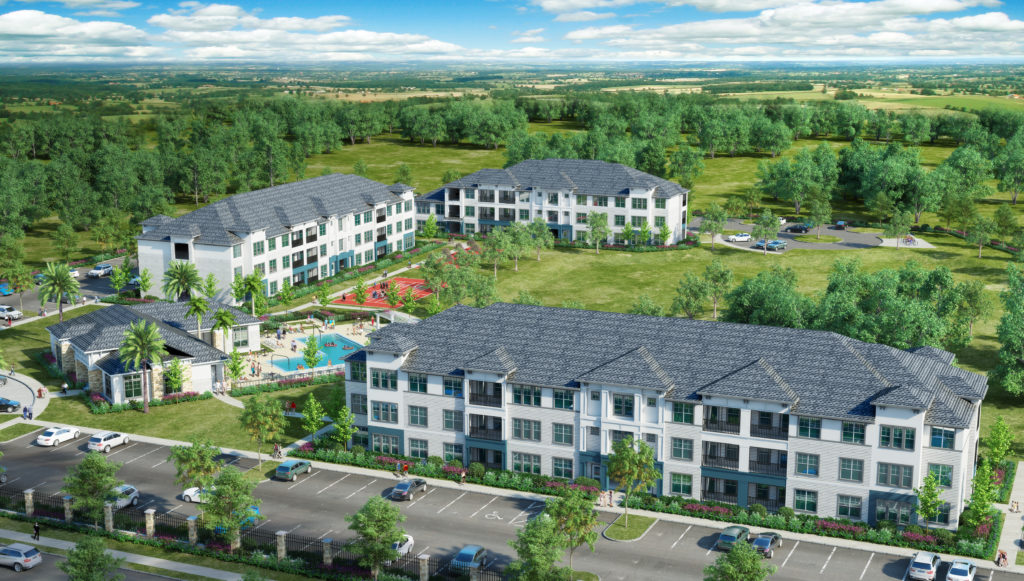 The city council in Inverness earlier this week unanimously voted on an agreement that will pave the way for the Green Mills Group, out of Ft. Lauderdale, to build Colonnade Park, an apartment complex in Inverness.
According to Greenmillsgroup.com, "Colonnade Park will provide 106 residences to families in Inverness, FL. Colonnade Park will feature on-site management, a pool, fitness center, club room, and game room available to all residents. It will also be a "green" certified community. Colonnade is expected to be completed in Q3 of 2020."
The city stands to benefit greatly from the deal by collecting approximately $300,000 in impact fees.
Citrus County residents are not at all happy about the proposed development. In fact, many residents have discussed filing a lawsuit in an attempt to stop the development from being built.
Most are concerned with crime, traffic, and crowded schools.
Corey Roads, wrote, "We do not need this kind of development in this area. It will surely bring more urban sprawl, which will bring crime. Our schools are already overcrowded and the education students receive now is below par. NO, NO, NO."
Jill Hanson, said, "The city council only has their own interest in mind. Damn what the residents think, right? We do not want this eyesore to come here. It will absolutely bring crime, traffic, and more overpopulated schools."
"We do not want this town to become Marion County. This makes me so angry. Keep Citrus County beautiful. We need new leaders who will protect our town's integrity. We do not need this," said Tanya Harris.
Real estate experts say that statistically, with the exception of 55 and up communities, when developments such as Colonnade Park are built, crime typically does follow and the population will add to the already crowded schools.
At the present time, Citrus County is in the top ten for the lowest crime rate in the state. Additionally, Citrus County is in the top five for the safest, best place to raise a family. Marion County is in the top 20 for most dangerous places to live in the state.
Currently, building new schools in the area is not an option due to the fact that there is a massive shortage of teachers.
What are your thoughts on the project?