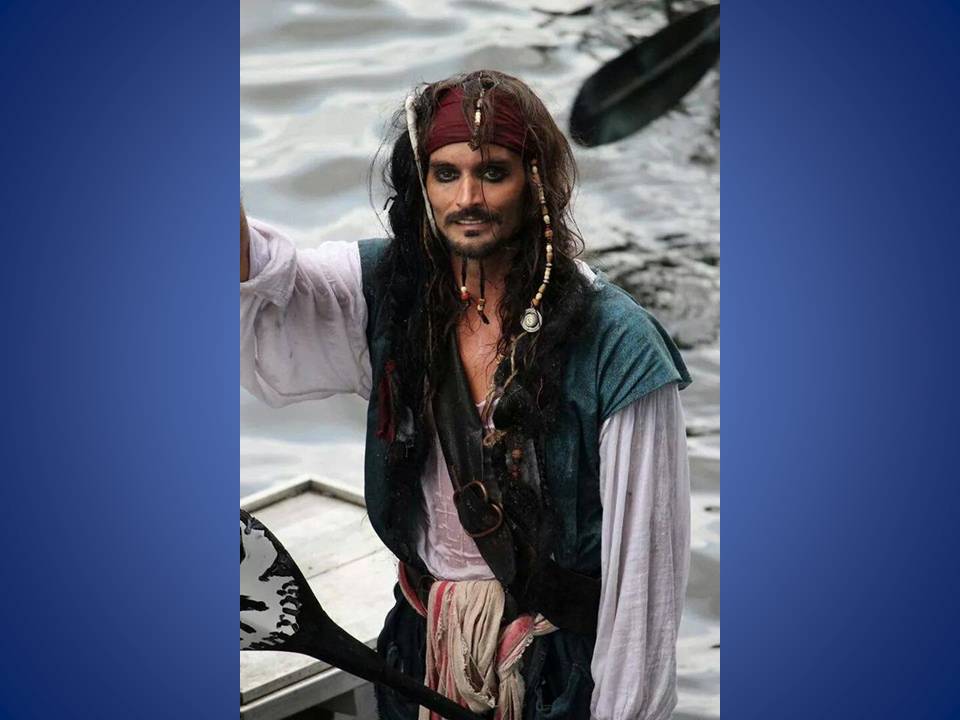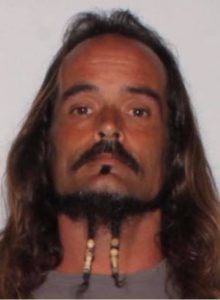 The body of 43-year-old paddleboarder, Joshua Hensley, was recovered Monday by Marine Unit Deputies in the waters of Kings Bay in Crystal River. Josh's board was later found at Christmas Island.
According to deputies, Hensley had last been seen Saturday evening on his stand-up paddleboard leaving Hunter Springs Park. He was heading to Shell Island to watch the sunset.
The Citrus County Sheriff said, "We offer our deepest condolences to Joshua's family and friends in this difficult time. "Captain Jack" was a beloved figure in the community and will be missed."
Hensley, who was known as "Captain Jack" because he dressed as Captain Jack Sparrow from the "Pirates of the Caribbean" films, "was well known to most in Crystal River and surrounding areas.
The Citrus County Sheriff's Office said that Hunter Springs Park rangers contacted the sheriff's office Sunday night with concern for Hensley. They stated that his vehicle had been left in the parking lot overnight.
Overnight,  Coast Guard Air Station Clearwater MH-60 Jayhawk conducted a search.  A Coast Guard Station Yankeetown 29-foot Response Boat began searching Monday morning.
On Facebook, Carrie Rizor Anderson, wrote, "He'd do tricks for the kids back and forth as they swam, weather bringing his paddleboard to nearly a 90-degree angle as he paddles by, or standing on his head on his board as he floated by. He would always tie his board up, and walk around the beach, taking pictures and entertaining families and their children"
Dozens of other comments described Hensley as a good guy who loved people, his community and making others smile.
The investigation is ongoing.