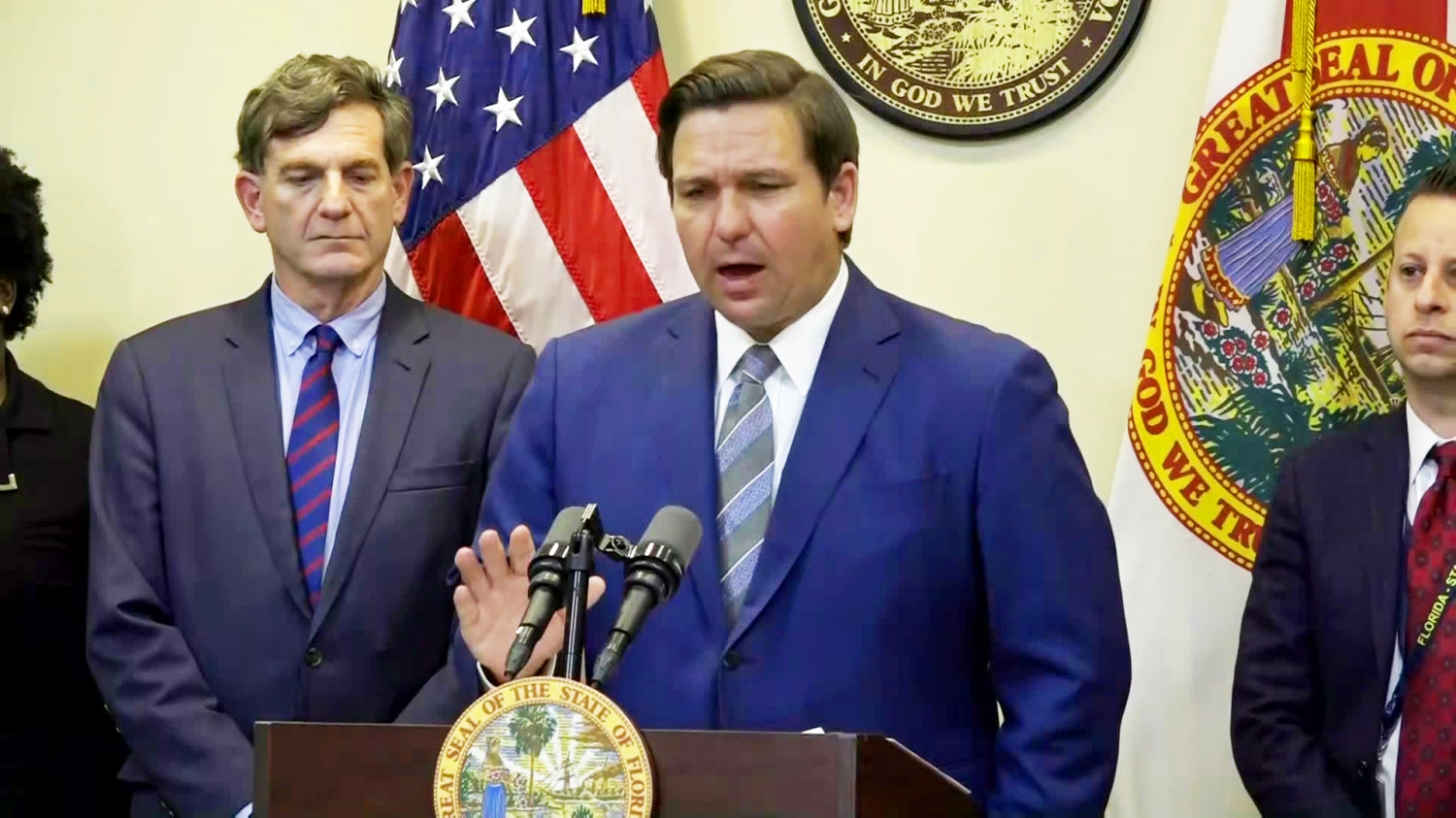 At a press conference Wednesday, Florida Gov. Ron DeSantis signed a bill that will provide $500 million in funds to raise teachers starting salaries in the state from 26th to fifth in the nation.
DeSantis said, "It was quite a challenge to make sure that even though we fought for it, we would be able to do it. I can report … [the funds] will be there 100 percent. We're going to have to make tough choices, but this is important."
HB 641 sets aside $400 million to raise the minimum teacher salary and $100 million to raise the pay of veteran teachers and other instructional personnel like librarians and guidance counselors.
This bill also eliminates the controversial Best and Brightest program that paid bonuses to thousands of educators. The program drew heavy fire because almost all teachers considered its criteria to be unfair and many times had stated that the one-time nature of bonus money was not reliable year after year. Teachers also felt that the program pitted teachers against one another.
Initially, DeSantis said that teacher salaries should be raised to a minimum of $47,500, but that number will not become part of this bill. Instead, DeSantis said that the bill states that school districts and charter schools should get as close as possible to $47,500 based on the funding provided.
Lawmakers said, "Teachers are the real heroes and this is long overdue."
Florida teacher, Clair Russell, said, "This is great, now let's see if districts and those pushing pencils behind a desk and know nothing about teaching will actually let us teach instead of micromanaging and pushing programs like i-Ready that set children up to fail… i-ready is not teaching."