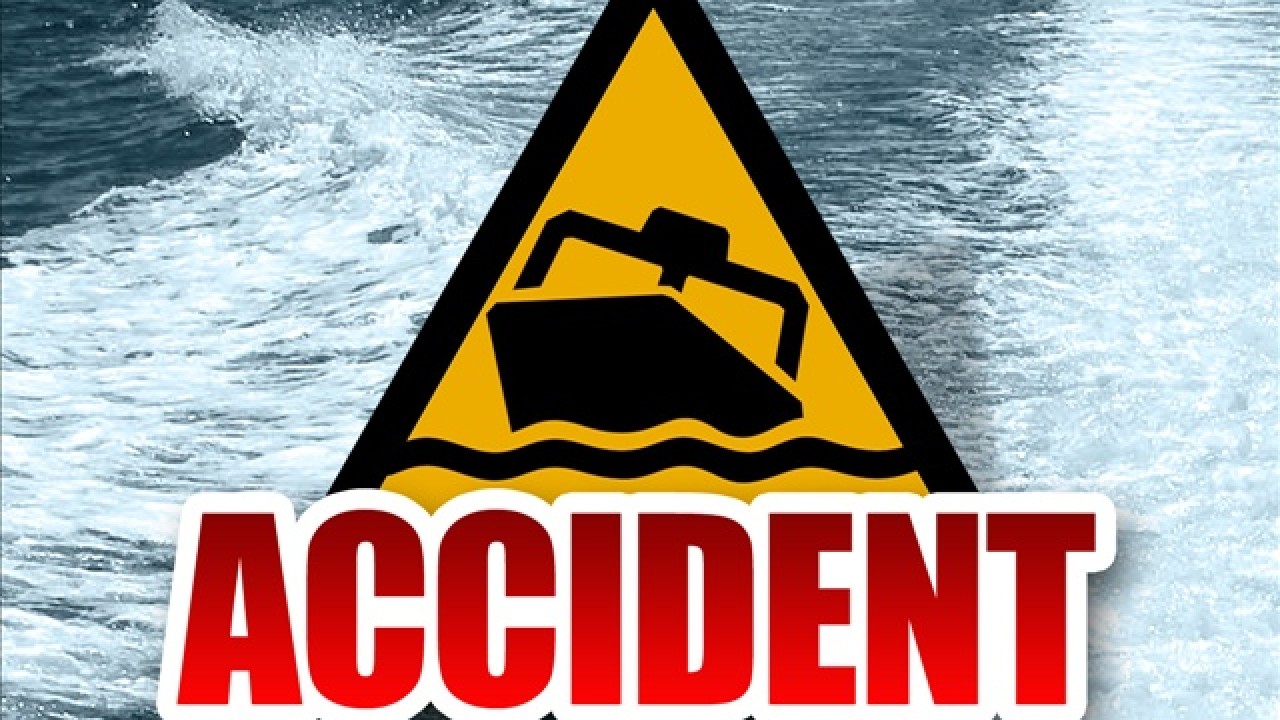 An 11-year-old Citrus County boy was airlifted to Saint Joseph Hospital in Tampa on Sunday after being struck by a boat propeller on Lake Henderson.
According to the Florida Fish and Wildlife Conservation (FWC), the boy, identified as Mark Copeland, underwent surgery shortly after arrival.
The driver of the boat, Michael Copeland, 57, told FWC investigators that the pontoon boat motor was having mechanical issues and began to "sputter" when the engine suddenly revved up causing the boy to go over the bow.
Michael said he quickly threw the throttle in reverse and shut the motor off in an attempt to keep the propeller from hitting Mark, but it was too late.
FWC said that the boat propeller struck the boy in the leg.
The investigation is ongoing.