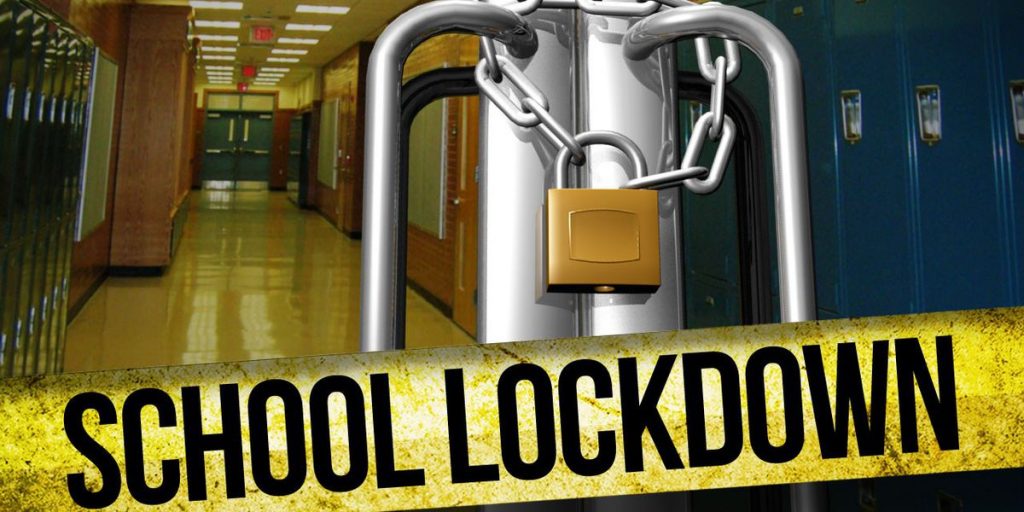 At approximately 10:01 a.m, Crystal River Primary, Crystal River Middle, and Crystal River High School were on lockdown due to off-campus criminal activity.
The Citrus County Sheriff's Office was searching for a heavy-set black male, bald, wearing a hoodie.
The lockdown was lifted at approximately 10:40 a.m.
At approximately 9:30 am, a student driving to Crystal River High School (CRHS) noticed a suspicious person on 7th Avenue, roughly a half-mile away from the school campus, with what appeared to be a firearm.
The student reported this suspicious person to school officials in the front office of CRHS.
Once notified, school officials placed CRHS, along with both Crystal River Middle and Crystal River Primary into a precautionary lockdown.
CCSO deputies quickly responded out to the area and located a subject who matched the suspicious person's description.
The subject was located in possession of a pellet gun and admitted to shooting birds in the area.
There is no threat to students or school staff. We are working to clear the scene as schools in the area lift their lockdowns.