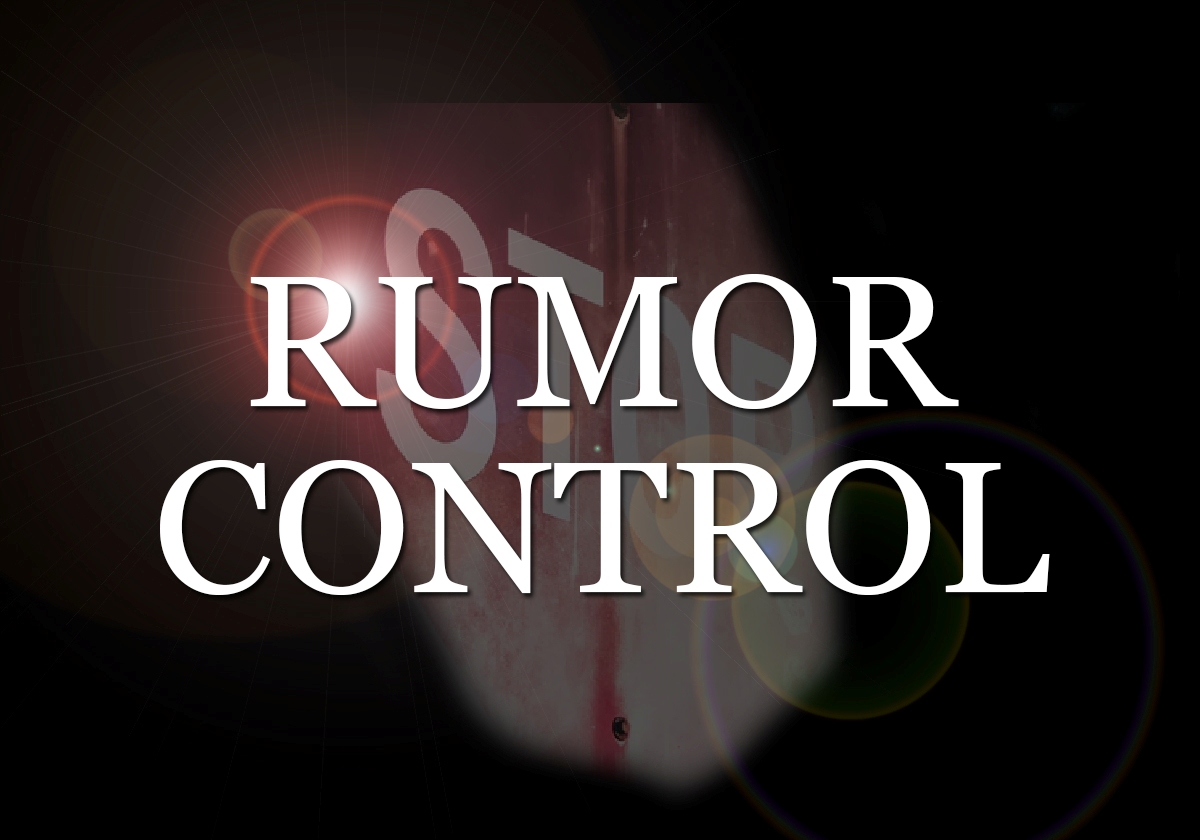 A woman who was shopping at the Marion Oaks Winn-Dixie Monday started a rumor by telling customers that Howard Middle School had an active shooter situation and that, the school was being swarmed by police.
After receiving an email stating this fact, Ocala Post immediately reached out to the Ocala Police Department.
OPD Public Information Officer, Corie Byrd, Said, "There was never an active shooter situation at Howard Middle School. This was hearsay and the references of a shooter were based on rumors. A call went out to OPD as a suspicious person. The scene was cleared and there was no threat."
The woman who started the rumor is not known.