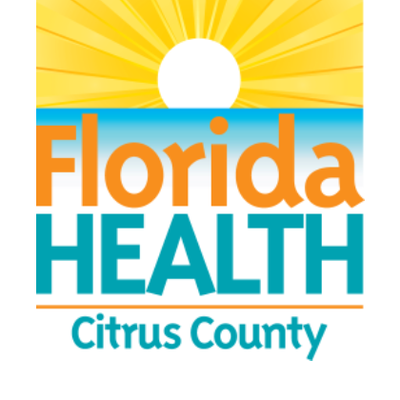 Citrus County — This is the Wednesday, April 22, 2020, COVID-19 update for Citrus County.
According to health officials, Citrus County has a total of 92 cases.
Positive cases by area
35 in Inverness
13 in Crystal River
9 in Homosassa
8 in Citrus Springs
7 in Lecanto
6 in Hernando
5 in Beverly Hills
5 in Dunnellon
4 in Floral City
Health officials said of the 92 cases, 16 are travel-related, 72 are not travel-related, and 4 is unknown. Additionally, 62 are contacts to a confirmed case, 8 are not contacts, and 22 are unknown or still under investigation.
The age group with the most cases in Citrus County is 55-64 (24 cases).
A total of 1,307 tests have been administered.