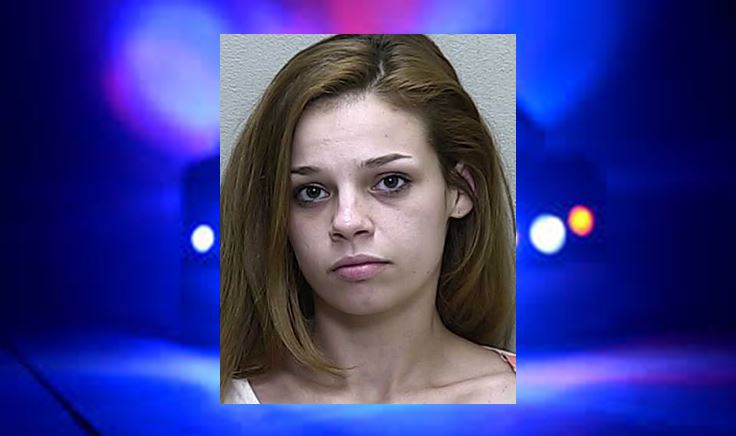 A Citrus County woman was arrested in Marion County after she failed to show up for a court date.
Deputies responded to the home of Alexis Dawn Poppen, 23, after receiving a domestic disturbance call.
According to reports, Poppen's fiancé had confronted her after he was made aware that she had been cheating on him.
Deputies say Poppen became defensive and a heated argument ensued.
During the argument, Poppen struck the victim.
The victim did not retaliate.
Poppen was arrested and charged with Domestic Battery. She later failed to appear in court and a warrant was issued.
She is currently being held at the Marion County Jail.
Poppen and her fiancé have two children together.