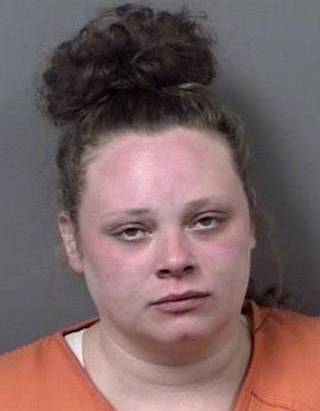 A Crystal River woman was arrested after deputies say she abused her child.
A witness told the responding deputy that, while inside the residence, she witnessed the Jessica Erin Wilson, 38, pick her daughter up off of the floor by her hair, grab her by the throat, and then smack the victim in the face multiple times. The witness also stated that Wilson repeatedly struck the child on the arms and back.
The girl was unable to speak while Wilson held her by the throat.
According to the arrest affidavit, Wilson was angry with her daughter because [she] could not find the car keys.
Deputies said that Wilson was belligerent and heavily intoxicated when they attempted to question her.
Wilson refused to cooperate and stated that her daughter was a liar. However, multiple witnesses corroborated the little girl's account of the incident.
Wilson was arrested and charged with Felony Child Abuse.
The Judge ordered Wilson to be held without bond.