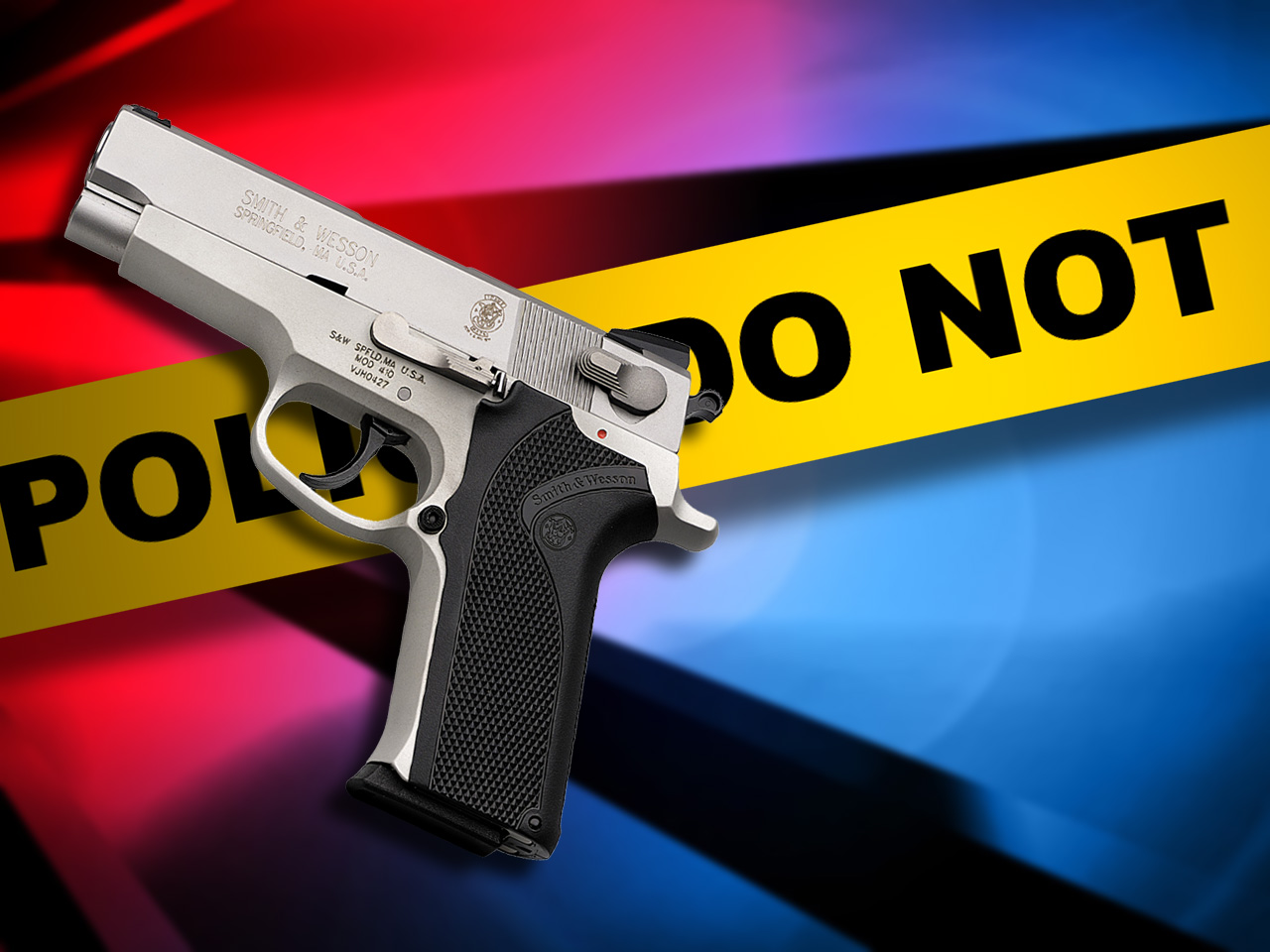 Crystal River — Details have just been released in a June shooting involving a man and his wife.
On June 7, deputies were dispatched to the 4600 block of North Tallahassee Road, after a caller reported hearing multiple gunshots. The caller told dispatchers that she saw the suspect, later identified as Brian Kelley Brannon, 46, outside yelling at Violet Anne Brannon, 43.
The caller stated that Brian yelled, "I hope you're happy…I hope you're happy." She said he then retreated inside his home.
A short time later, neighbors heard several gunshots.
According to the police report, there was a pause after several shots were fired, and then two more shots.
Upon arrival, deputies found the bodies of Brian and Violet.
Detectives stated that the evidence suggests that Violet was trying to run for the front door when she was shot multiple times.
After Brian killed his wife, he then shot himself in the head.
According to detectives, Violet's cell phone had been broken, preventing her from calling for help.
Detectives said there were clear signs of a struggle inside the home.
Family members told investigators that Brian had become increasingly violent over the last several months.
According to the police report, Brian had strategically placed several weapons throughout the house because he was planning to have a standoff with police in hopes he would have been shot.