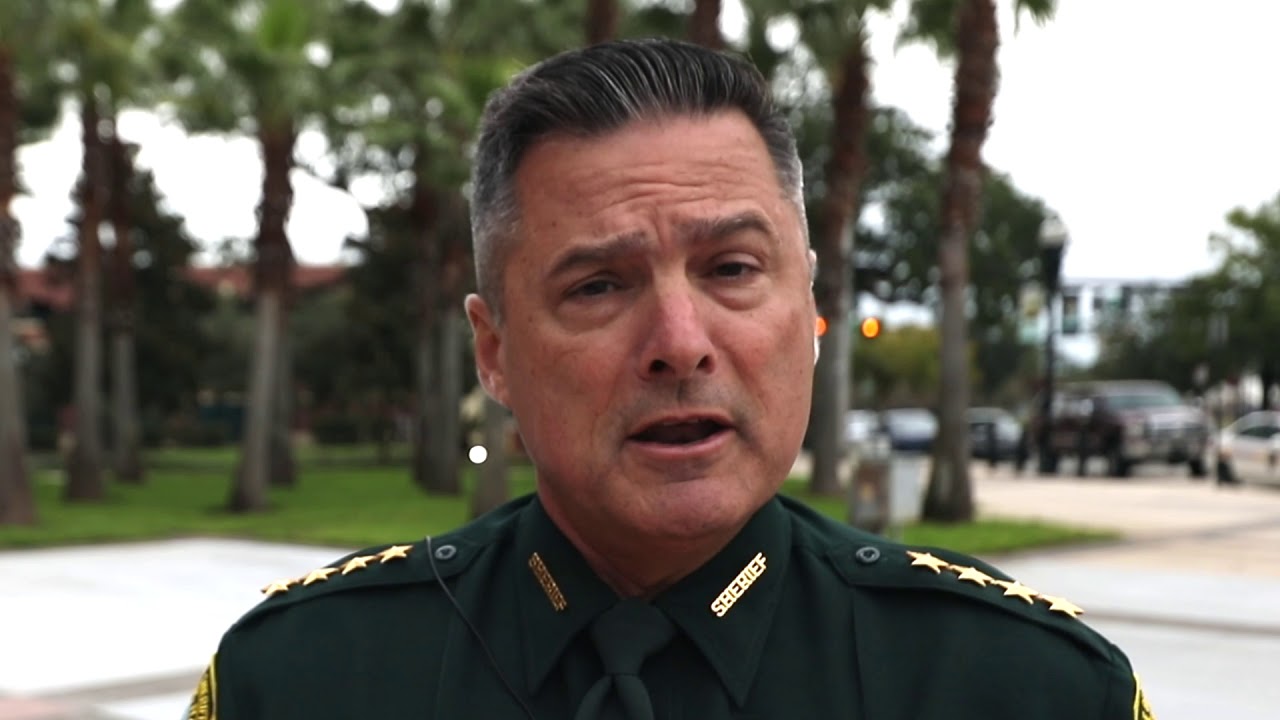 Shortly after 9 p.m., Wednesday, August 21, 2019, Citrus County Sheriff Mike Prendergast was involved in a vehicle crash in Hernando County.
Sheriff Prendergast was traveling north on U.S. Highway 19 in his agency vehicle returning home from a board meeting with the Sheriff's Ranches Enterprises, Inc.
"While traveling north on US Hwy 19 just north of Weeki Wachee, a pedestrian attempted to cross the roadway and entered the outside traffic lane where Sheriff Prendergast was traveling," the CCSO said in a statement.
The pedestrian, identified as 59-year-old Ronnie Anthony Heath, was pronounced dead at the scene.
According to the Florida Highway Patrol, Prendergast submitted to a blood alcohol test, including a blood draw.
Troopers say Prendergast cooperated fully.
The CCSO says that alcohol was not a factor in this incident.
Officials say that the sheriff is "pretty shaken up" about the incident.
In an email, the CCSO wrote, "Our thoughts and prayers are with the family of the pedestrian during this difficult time."
The investigation is ongoing.