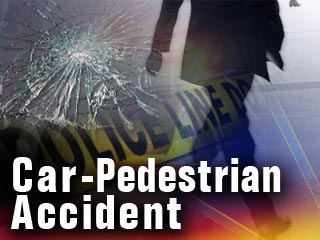 Crystal River, Florida — State Road 44 was closed for several hours Monday as the Florida Highway Patrol investigated a vehicle-vs-pedestrian crash.
The incident occurred between the Coney Island restaurant and the Tire Kingdom.
According to reports, a 29-year-old female was traveling westbound on SR-44 in her SUV, approaching the intersection of Northeast 7th Avenue, when a pedestrian, identified as a 63-year-old man, walked northbound into the path of the SUV at the intersection.
Troopers said the man was pronounced dead at the scene.
Troopers did not release the names of those involved.