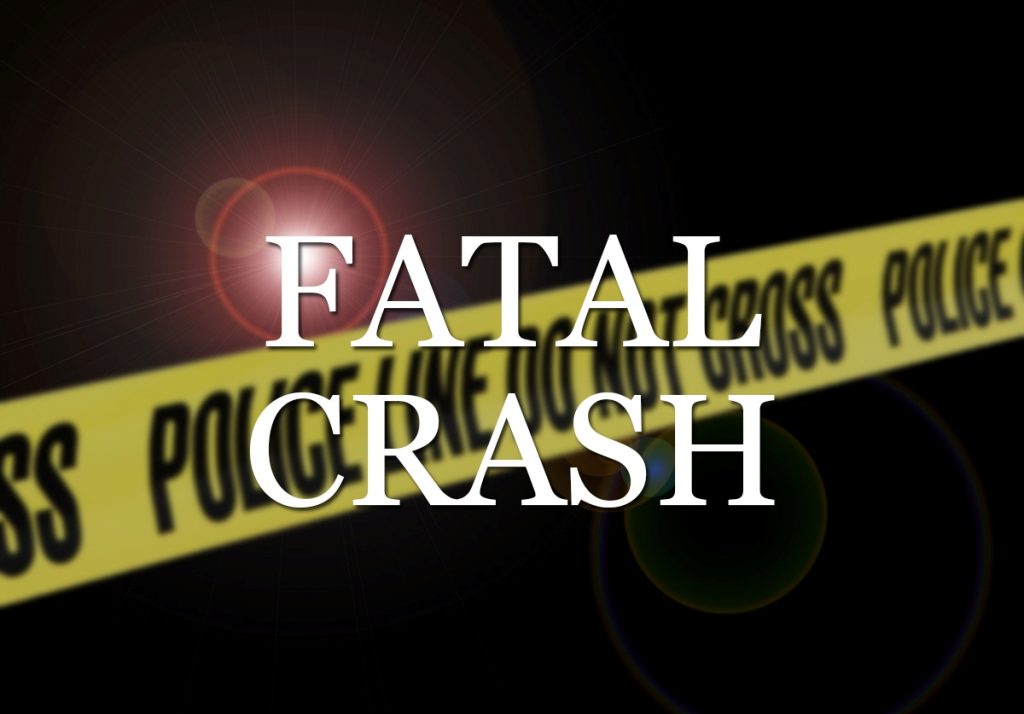 Crystal River — One person was killed and three others were critically injured Sunday following a multi-vehicle crash.
According to the Florida Highway Patrol, a van, driven by a 65-year-old man, was traveling southbound in the northbound inside lane of US-19 when he slammed into an SUV, which was being driven by a Georgia man, 30.
Troopers said the van then became airborne and landed in the median.
The SUV continued to rotate into the path of a third vehicle, a pickup truck, driven by a 73-year-old Crystal River man. The SUV then flipped over and the pickup truck, unable to stop, hit a sedan, driven by a 76-year-old man from Old Town.
The driver of the van was pronounced dead at the scene.
The driver of the SUV, along with his two passengers — a 25-year-old and two-year-old, both females, were critically injured and remain hospitalized.
The crash happened on US-19 near Cornflower Drive.
All occupants were wearing seatbelts.
The crash remains under investigation.