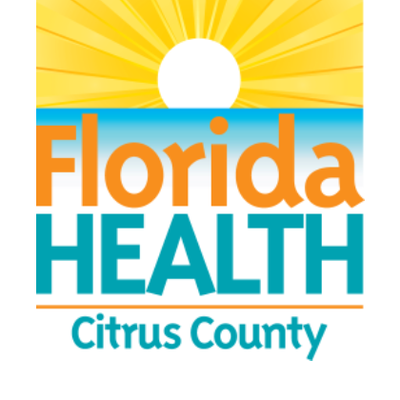 On Wednesday, the Citrus County Department of Health reported the first COVID-19 death in the county.
An 80-year-old Citrus County resident diagnosed with COVID-19 passed away on Wednesday, March 25.
Positive cases and fatalities are reported by DOH twice a day, at 11 a.m. and 6 p.m.
As of 9:59 p.m, here are the total numbers for Florida.