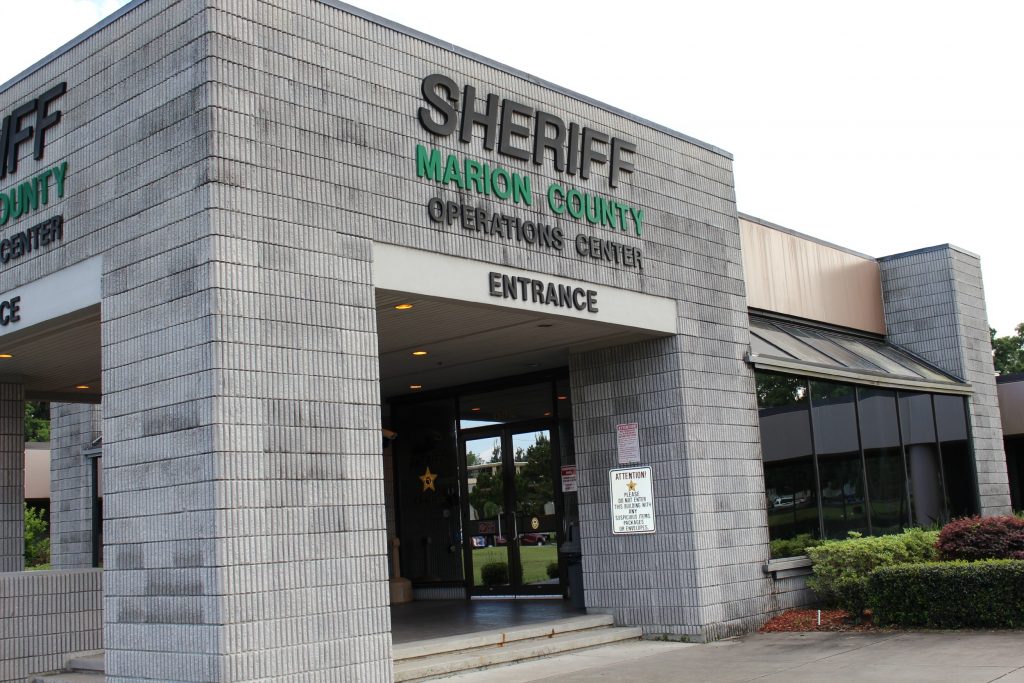 Florida — The Marion County Sheriff's Office says they are taking bids and have set aside over $500,000 to have new fencing and razor wire installed around the jail.
The decision comes after an inmate, Alexander Wayne Phillip, 20, who had recently been released, attempted to break out another inmate, Ronald Hasty.
Officials say that on July 13, after being released, Phillip used bolt cutters to cut through a small section of fencing. Phillip then went to the window where Hasty was being held and began smashing the window with a pickaxe. However, Phillip got spooked and ran off.
The jail is currently surrounded by fence and razor wire but officials say they want to reinforce it.
On Tuesday, officials announced that Marion County Jail corrections officer Brandon Dowels has been suspended for six weeks for his failure to do a security check on the day of the attempted jailbreak.
During an internal affairs investigation, it was learned that Dowels volunteered to do the security check of the area but did not because he "got busy." Instead, he disappeared for a 45-minute lunch break, and when he returned, he said "it slipped his mind."
He also admitted that he failed to do a security check of the roof area.
Dowels is suspended without pay.