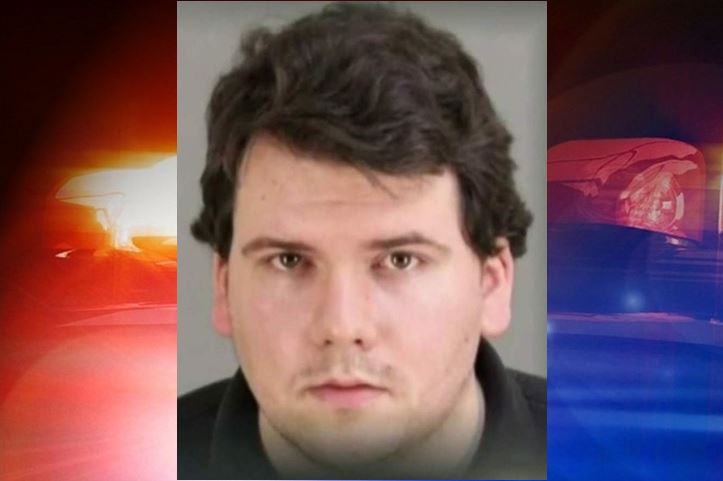 Garden City, Michigan — The Michigan Humane Society, after a two-year investigation, was finally able to bring charges against a man they say posted an ad to have sex with dogs.
In 2018, investigators received a complaint about the ad that was posted on Craigslist by Jacob Peltz, 27.
The ad read, "Seeking sex with dogs."
Humane Society investigator, Elise Ramsey, said, "Truly, we were on this case from the complaint…from then until now, over two years that we were working on this investigation."
While undercover, Ramsey answered the ad.
She said the investigation exposed "sickening evidence" which lead investigators to Peltz's home.
According to reports, when police arrived at the residence they found an injured rabbit that Peltz had been "experimenting" with.
Investigators said that text messages received from Peltz during the investigation were disturbing and "showed how sick" these individuals really are.
Peltz, who had a job working with animals, was charged with Using a Computer to Commit a Crime, Crimes against Nature/Sodomy, and Animal Cruelty.
Peltz has been ordered not to have contact with the rabbit or any other animals. He is slated for a hearing in September.
He could face 20 years in prison if convicted.
Officials in Michigan said that anyone who believes their pet was victimized by Peltz should call 866-MHUMANE.