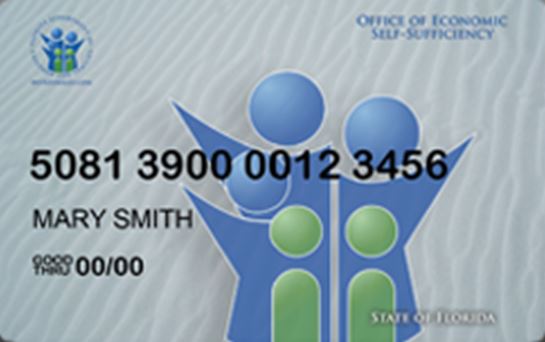 At the request of Governor DeSantis, and in accordance with the federal Families First Coronavirus Act, the Department of Children and Families (DCF) will waive work requirements for individuals participating in the Supplemental Nutrition Assistance Program (SNAP) and Temporary Assistance for Needy Families (TANF) program.
DCF and the Department of Economic Opportunity have partnered to apply good cause statewide for TANF and SNAP recipients normally subject to participate in mandatory work requirements as a condition to receive program benefits effective immediately. The temporary relief of mandatory work requirements will alleviate any undue burden during this public health emergency on individuals normally required to participate in these programs with no disruptions to the receipt of cash and/or food assistance benefits.
To check the status of your benefits, report changes, receive information faster by opting-in to receive electronic notifications, and upload documents 24 hours a day, 7 days a week, log into your MyACCESS account at https://www.myflorida.com/accessflorida/.
If you have questions about your benefits and the temporary relief of work requirements during this time, please contact the Department of Children and Families customer center at 850-300-4DCF or visit the website at https://www.myflorida.com/accessflorida/.