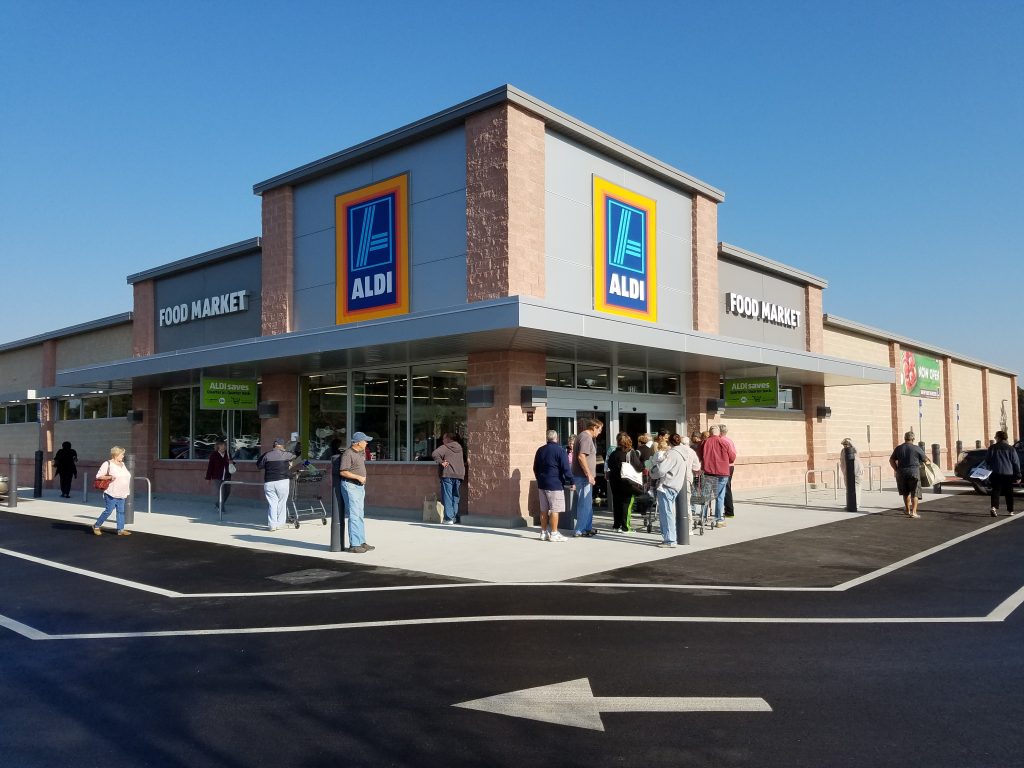 Dunnellon, Florida — Have you been waiting for an ALDI store to open in the Dunnellon area? Well, your wait is over.
ALDI is planning to open a store in the Dunnellon Plaza near the Dollar Tree in 2021. The plaza recently underwent a 2 million dollar upgrade.
The city has already approved the plans and a permit is pending. An ALDI spokesperson said that the company is just waiting on contractor selection.
ALDI is considered one of the fast-growing chains in the U.S. and Florida.
The company said that they might also open a store in Williston, but the plans have not been set in stone.
The Dunnellon store will employ approximately 20 people.
If you are interested in employment you can visit careers.aldi.us.
An exact opening date has not yet been determined.