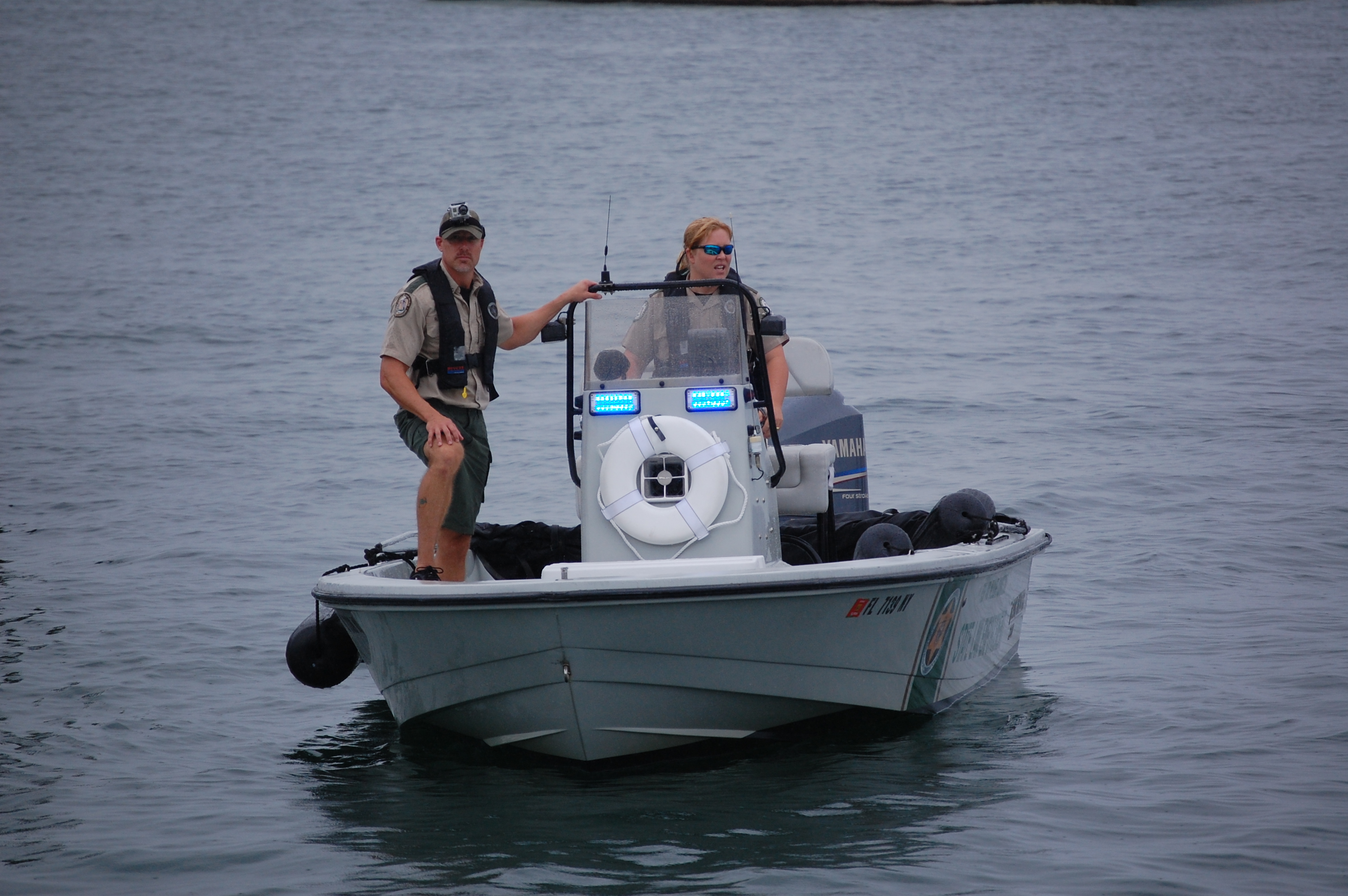 A boater discovered the body of a man Wednesday just off the shore of the Citrus/Hernando County line.
Florida Fish and Wildlife Conservation Commission Public Information Officer Ashley Tyer said FWC officers were called after another boater was reported missing.
The Hernando County Sheriff's Office contacted FWC at approximately 11 a.m.
Investigators said the man went missing around the Chassahowitzka Bay, which is near Bird Island.
The man, whose identity has not been released pending next of kin notification, was pronounced deceased at the scene.
The investigation is ongoing.