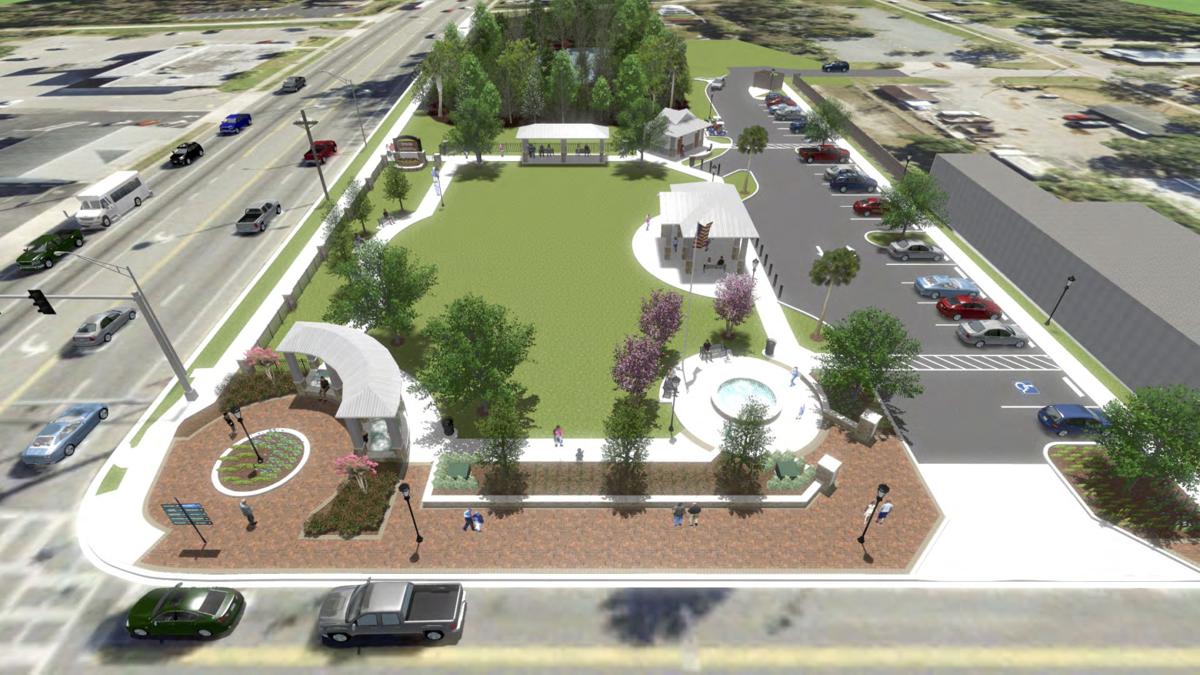 Crystal River's downtown square, located at Citrus Avenue and U.S. 19 is still months away from being completed.
The first phase of the project cost $820,000. The state gave $450,000 in grant money toward the project in 2019.
City Manager Ken Frink says the Square will be the centerpiece of Crystal River.
However, many residents are not as enthused.
Gretta Worthington, a retired real estate agent, said that she feels like it is a waste of money. She said she has seen these types of projects in other small towns.
"They usually attract druggies, pedophiles, and the homeless," said Worthington. "The city should have left the face of Crystal River as it was. They need to stop before they destroy this small town and invite more riff-raff."
Retired Veteran Josh Mullins had the same sentiment.
"This is a horrible spot. Not only will traffic be a problem, but so will vagrants and drunks."
The city has yet to secure an additional $650,000 needed to fund phase two.