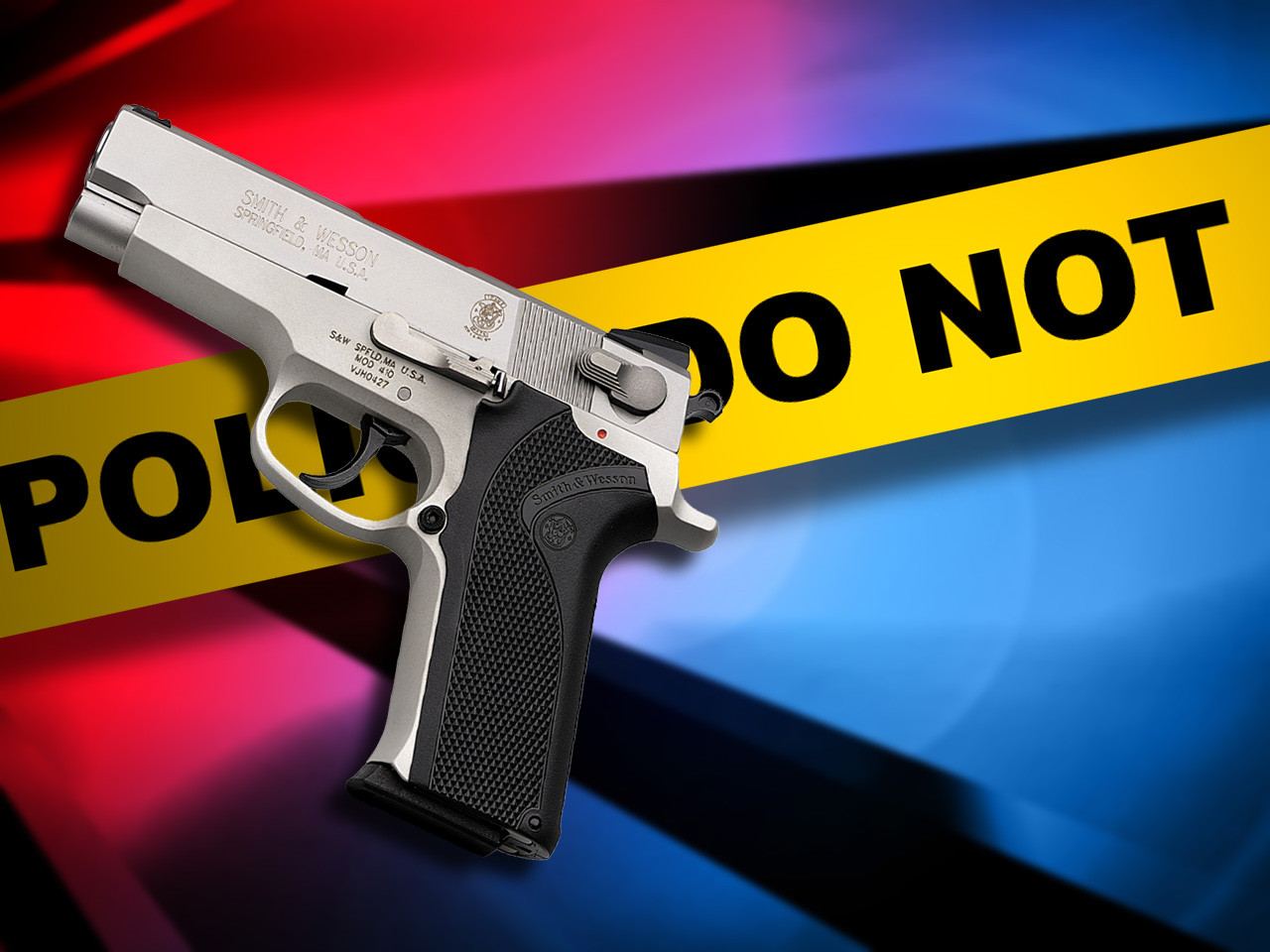 Homosassa — The Citrus County Sheriff's Office is investigating an isolated incident where shots were fired off of West Park Drive in Homosassa.
The suspect is described as a white male, approximately 6 feet 2 inches tall, medium build, last seen wearing a long neon green shirt and blue jeans.
The suspect is possibly armed and was last seen running towards South Lewdinger Drive along with a white female that had dark hair.
Detectives said the weapon was recovered but the suspect is still on the run.
Article continued below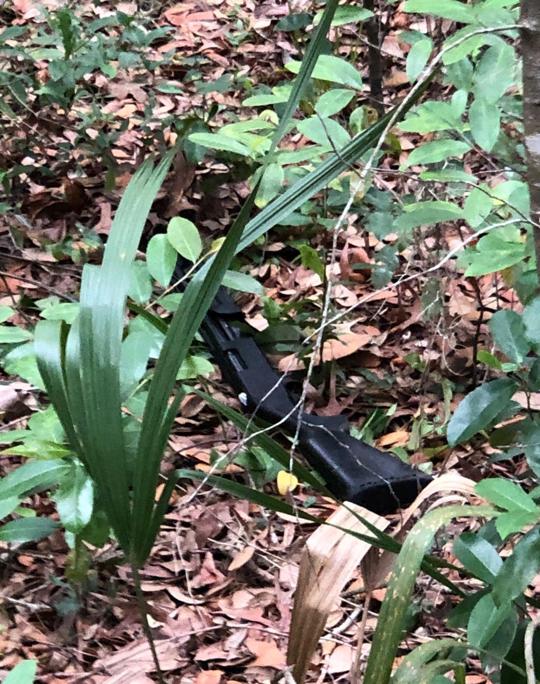 The suspect physically assaulted a victim and multiple shots were fired, one of which went through the windshield of a vehicle. None of the rounds struck the victim.
Detectives are still investigating this incident and ask for anyone with tips to contact our non-emergency line (352-726-1121) or CrimeStoppers 1-888-ANY-TIPS.