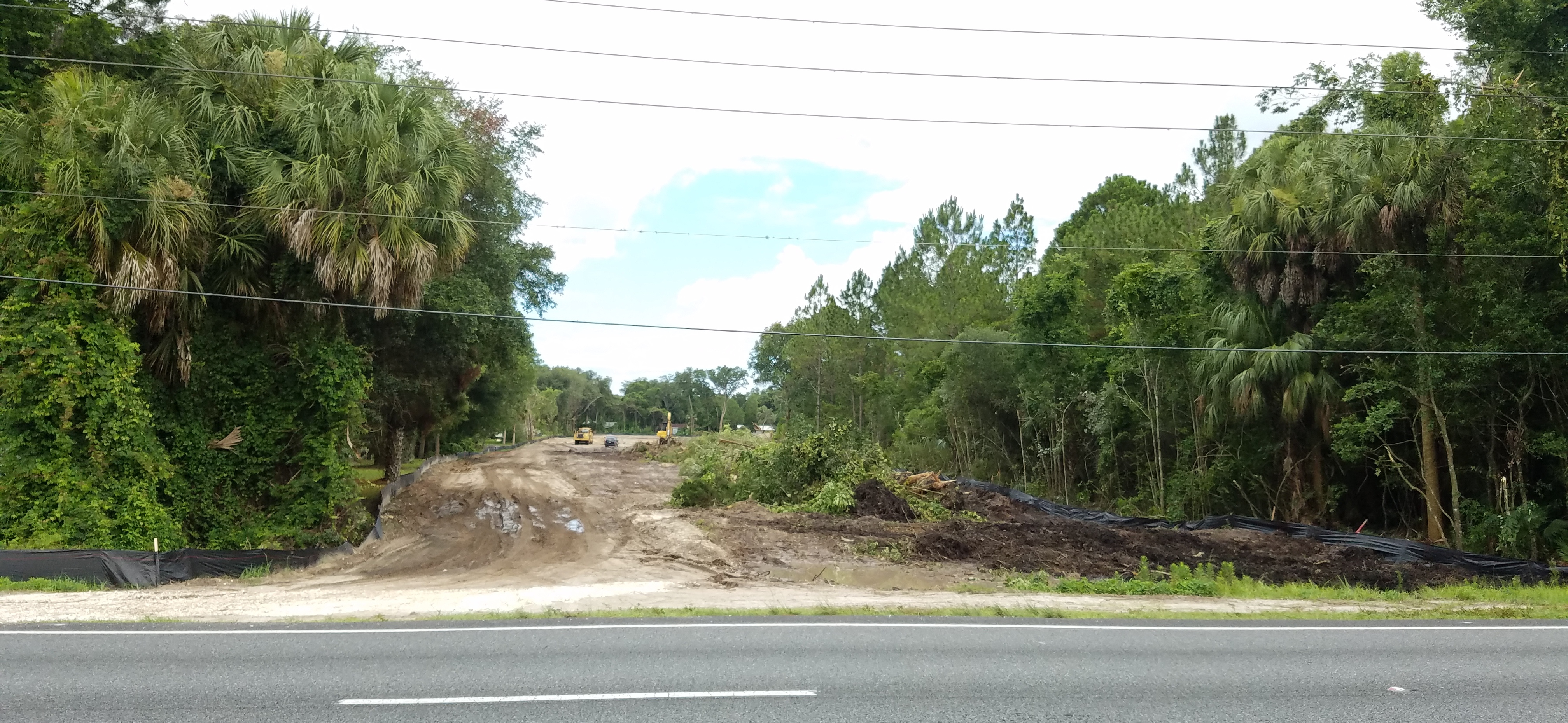 I have lived in this town for 20 years.
Citrus County, namely Crystal River, is an inviting, beautiful Gulf community.
However, the face of this community is quickly changing.
Citrus County is in the top 10 for best places to raise a family, while Marion County is in the top 20 for most dangerous and violent. Marion County has a corrupt government with very little transparency and commissioners who do not listen to the residents. I mention Marion County because it borders Citrus County.
Citrus County residents do not want this town to become a Marion County or Ocala.
Commissioners have approved deals for WaWa's, the Crystal River Commons development, and now 7-Eleven.
This town does not need more gas stations or shopping centers.
Crystal River has long been a mom and pop business town and it needs to stay that way.
Commissioners have taken big checks as "community contributions" from WaWa owners. Commissioners call it a contribution, anyone with half a brain would call it a bribe.
Commissioners need to stop approving these deals and keep this community as it has always been.
This town has empty shopping centers that should have been renovated long before ever allowing new developments, and we do not need gas stations on every damn corner.
Stop approving these plans.
Statistically, with more development comes more traffic, more crime, and overcrowded schools.
People will say, "but it brings jobs."
The jobs and low pay will not make up for the crime wave that will follow if Citrus County were to become a Marion County.
Commissioners need to do what is right…listen to your residents.
Thomas Mason
Crystal River