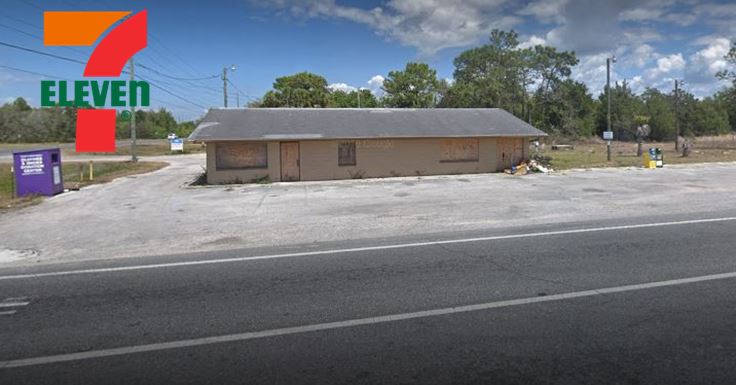 More gas stations to come in the near future.
According to the county, what used to be Emily's Family Restaurant, Homosassa, will be demolished Wednesday.
In its place…a 7-Eleven gas station and car wash. The gas station should be completed by the end of the year.
Additionally, another 7-Eleven is scheduled to be built north of the Publix near Sugarmill Woods.
Dozens of residents have turned to social media to express their dismay.
What do you think about more gas stations being built?