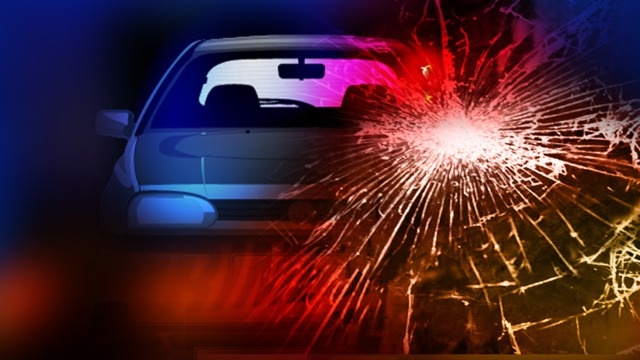 Citrus County — Two teens are dead and two remain hospitalized following a crash that occurred Wednesday at approximately 11:30 p.m.
The Florida Highway Patrol said Franklin Delano Cooper, 18, was driving a 2016 Ford Focus westbound on CR-480 (E. Stage Coach Trail, west of Brittle Road), when, for unknown reasons, he lost control of the vehicle.
The vehicle rotated, skidded off the roadway, entered the north grassy shoulder, and slammed into a tree sideways. The force from the impact caused the vehicle to disintegrate and split into two pieces.
Cooper suffered fatal injuries and was pronounced deceased at the scene of the crash.
There were three passengers in the vehicle with Cooper.
Leilani Ho'oponoaikaine Anderson, 17, was transported to Ocala Regional hospital where she later succumbed to her injuries.
Dylan Skyther Pringle, 17, and Kerrign Savage, 14, were both transported to Shands Hospital. Pringle is listed in critical condition and Savage is listed in serious condition.
All occupants were wearing seatbelts.
FHP said alcohol tests are pending, which is standard following a fatal crash.
FHP also reported that speed was a factor in the crash.