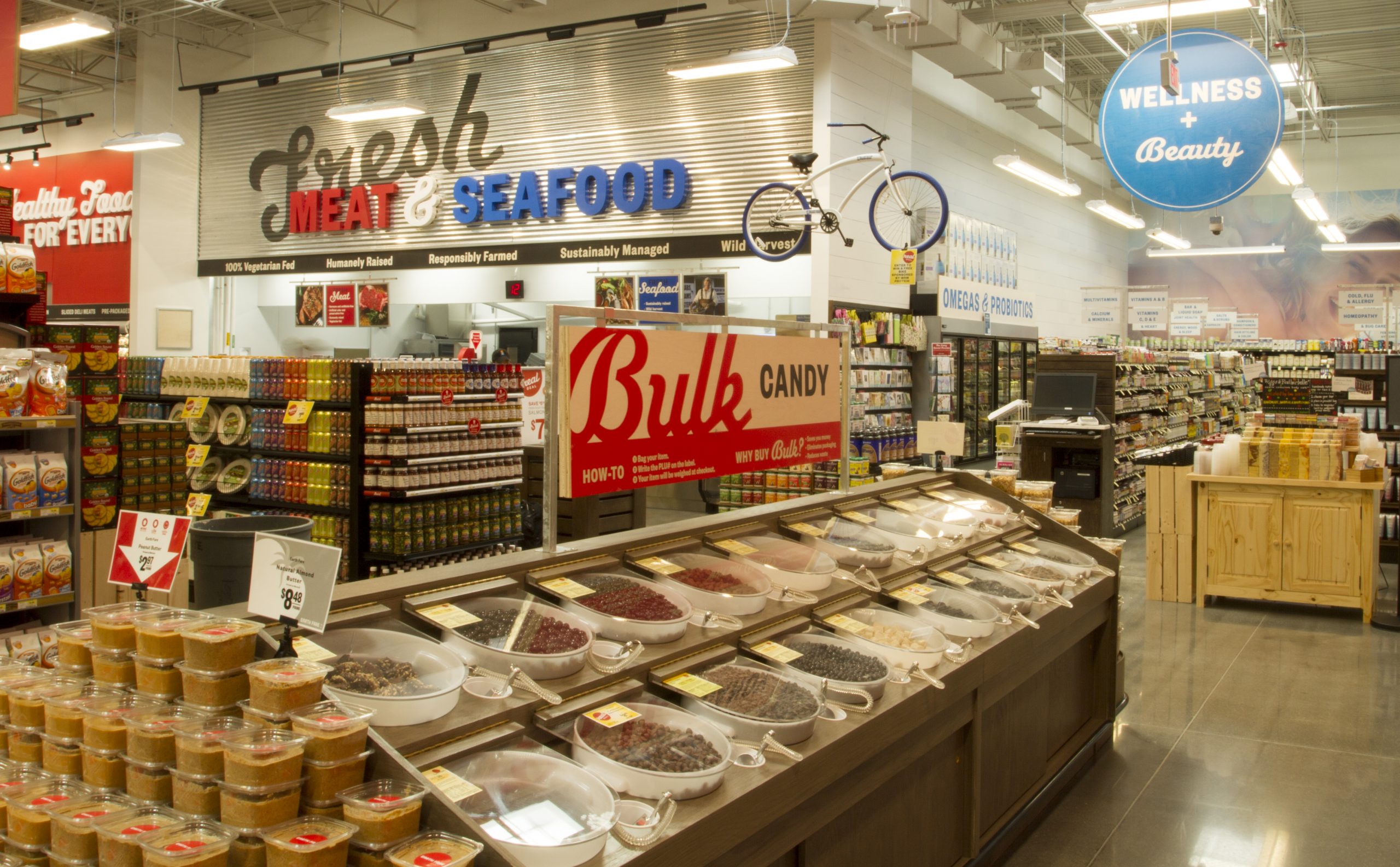 Earth Fare announced Monday, February 3, they will be closing the remainder of their stores in Alabama, Florida, Georgia, Indiana, Michigan, North Carolina, Ohio, South Carolina, and Tennessee.
Stores are now marking down inventory.
In a press release, it states, "We encourage shoppers to visit their nearby location now and take advantage of these savings before it's too late."
"Despite our best efforts, we can no longer keep our stores open. Earth Fare has been proud to serve the natural and organic grocery market, and the decision to begin the process of closing our stores was not entered into lightly," the press release states.
The closure includes the Ocala location.