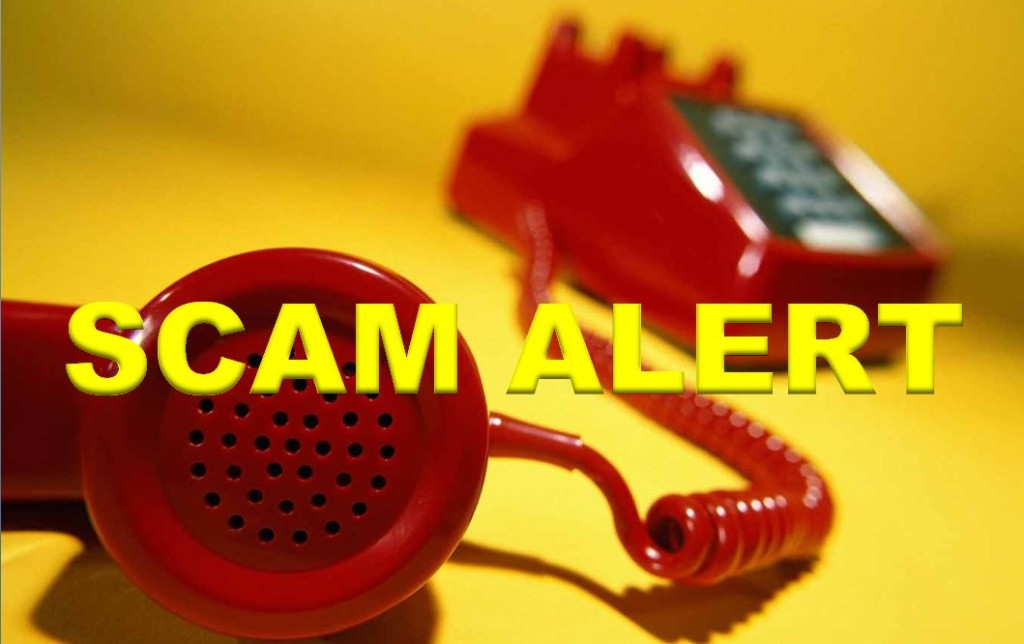 The Citrus County Sheriff's Office wants Citrus County residents to be aware of an active scam.
A caller is contacting citizens by phone claiming to be a representative with the Citrus County Warrants Division.
The caller then tells the residents that he or she has an active warrant and must pay a fine to avoid being arrested.
Officials with the CCSO said that the agency would not use these methods.
If a resident receives this type of call you should report it immediately to the CCSO by calling 352-726-1121.