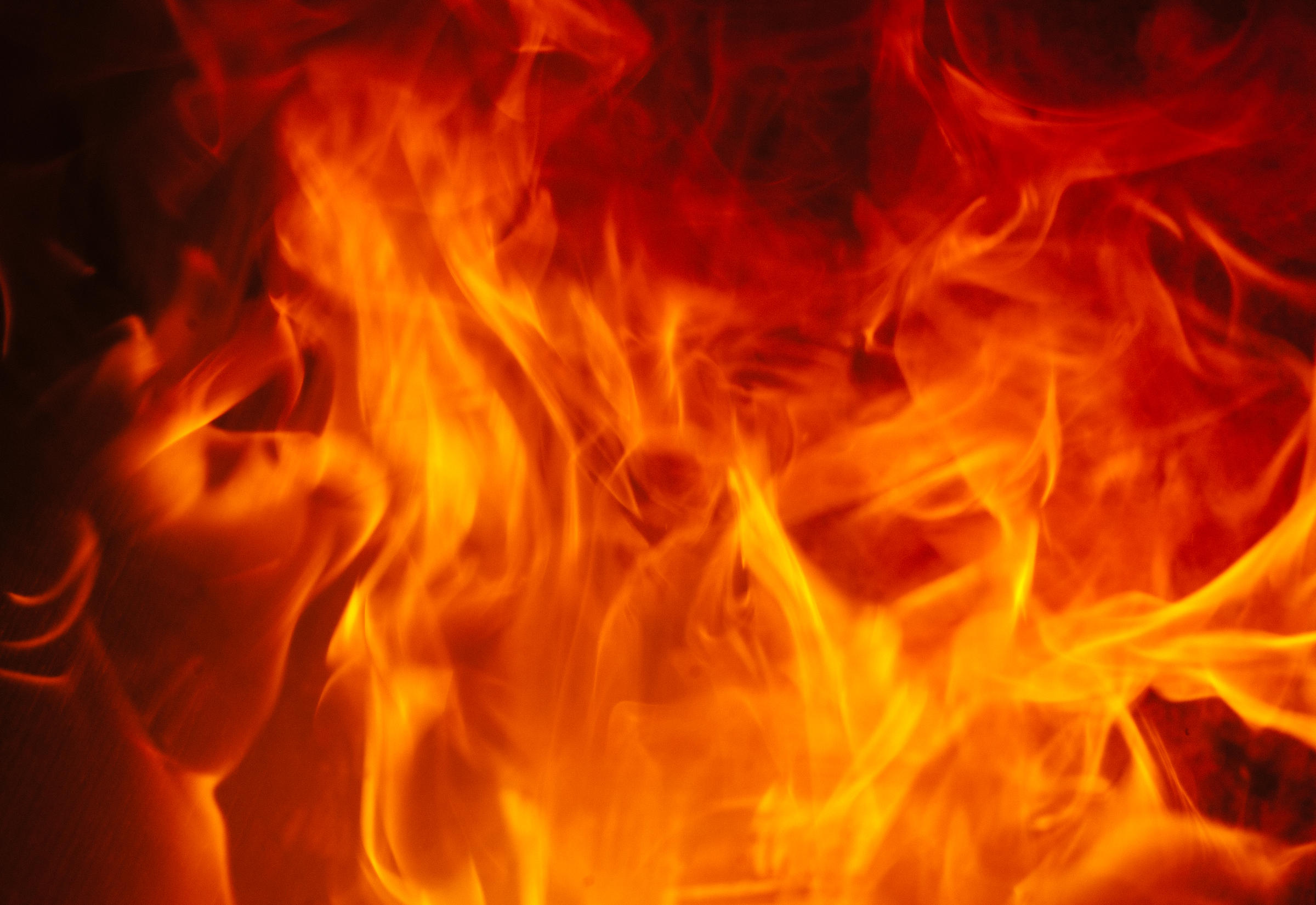 Spring Hill — Deputies who were scheduled to evict a Spring Hill woman on Haverhill Drive Wednesday morning arrived at the home to see smoke coming from the residence.
Deputies then contacted Hernando County Fire and Emergency Services to assist with the fire. For safety reasons, deputies established a perimeter around the home and evacuated neighbors.
Deputies reported that they saw suspicious items in the home and contacted SWAT. Firefighters and SWAT walked through the house together.
Inside the master bedroom, they found a woman and a dog, both deceased.
Investigators said they found accelerants in the master bedroom.
Authorities say that they believe the woman was attempting to burn down the house and died in the process.
The cause of death has yet to be determined.