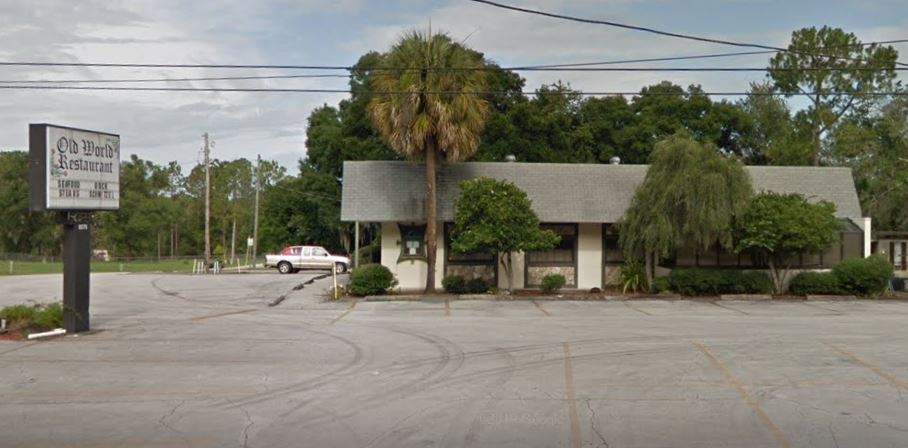 Foral City — The Old World Restaurant, located at 8370 S Florida Ave, Floral City, will soon be closing for good.
Owners Olimpia and Danny Mundrean will open their doors for the last time on December 20, 2020.
The two, who are in their 60's say it is time to retire.
They struggled during the shutdown due to COVID-19, and although the business has picked up, they are worried about being able to stay open because it has been so difficult to turn a profit.
The restaurant has been open for 40 years and has served authentic German and Bavarian food. The Mundrean's say they never really took time for themselves and now must focus on their health and retire.