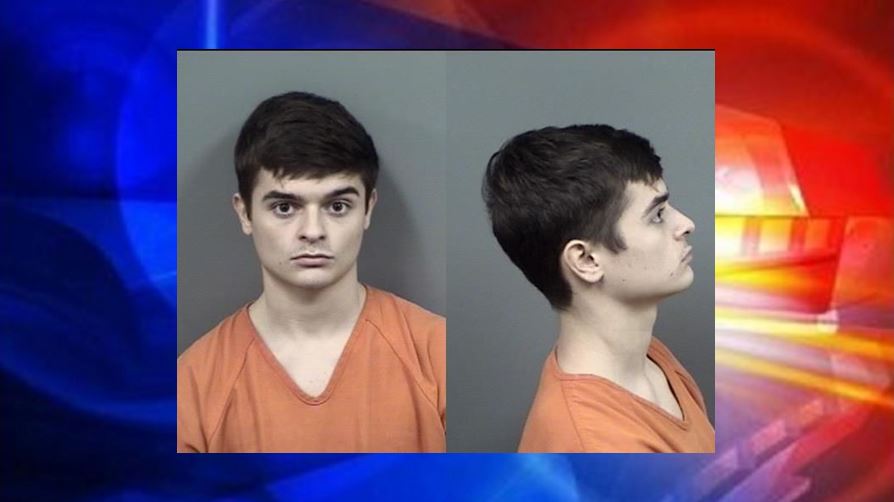 Inverness, Florida — On November 27, deputies responded to a robbery in the 3000 block of East Buck Court, Inverness.
The victim told authorities that after hearing the doorknob jiggle, he opened the door to see who it was.
At that time, two men rushed in and began to bash the victim over the head with guns. The man was hit so hard that deputies believe he blacked out during the attack.
At the scene, deputies found a wallet belonging to one of the suspects, later identified as 18-year-old Jase Elijah Crisler.
The victim was able to identify Crisler.
Crisler was arrested at his home on December 14. He denied having any involvement with the break-in.