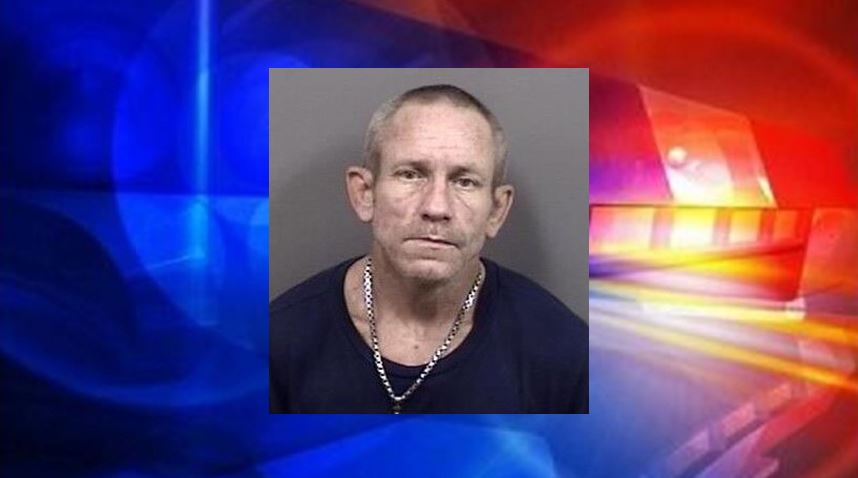 Lecanto — A Lecanto man was arrested after it was discovered that he had burglarized storage units of at least four storage businesses in Citrus County.
The thief, later identified as Joshua Michael Strause, 48, faces charges of Grand Theft (x2), Petit Theft (x2), and Burglary (x3).
Strause is accused of burglarizing Brocks Self Storage off West Grover Cleveland Boulevard, B&B Storage off of U.S. 19, and the Ace Consignment Place off U.S. 19. A fourth business was not named in the report.
According to court records, Strause stole gardening tools, power tools, and other items valued at approximately $4,000.
Strause is being held on a $30,000 bond. If released, he will be required to wear an ankle monitor.
His next court date is slated for January 24, 2021.
If your storage unit was burglarized, contact the Citrus County Sheriff's Office.