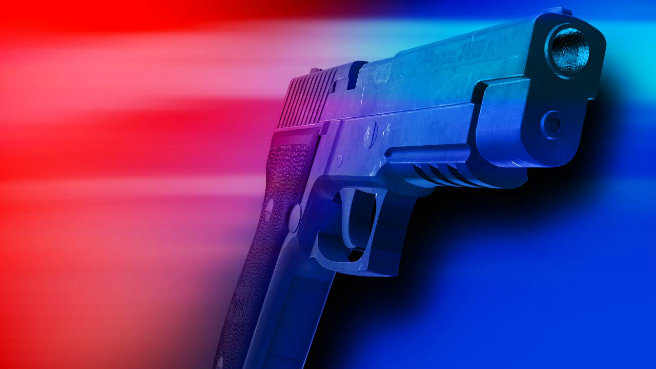 Shortly after 4:00 p.m. Friday, the Citrus County Sheriff's Office responded to 1245 West High Acres Street, Lecanto in reference to an armed, suicidal subject.
The Special Weapons and Tactics (SWAT) and Crisis Negotiation Team (CNT) was also dispatched.
Upon arrival, patrol deputies encountered the armed subject who was directed to drop his weapon. After not complying with the officer's instructions and raising his firearm, several deputies opened fire on the man, later identified as, Salvador "Bo" Salazar, 35.
Salazar was shot but retreated inside the residence.
There were other individuals inside the home when deputies opened fire.
Authorities said no one inside the home was injured and safely removed.
CNT members negotiated with Salazar for approximately two hours, and after what officials described as "intense negotiations," he eventually exited the residence and surrendered.
Salazar was transported by helicopter for medical treatment.
"The constant and rigorous training of our patrol deputies, SWAT and CNT members was certainly evident today," said Sheriff Prendergast. "We are extremely thankful that the occupants inside this home are safe and that this individual poses no additional threat to the members of our community."
Witnesses said they never saw Salazar fire his weapon. Neighbors said deputies fired more than a dozen rounds.
Salazar suffers from PTSD, according to family members. Family members say that Salazar has been depressed and feels like he is alone and no one cares.
The Florida Department of Law Enforcement (FDLE) is investigating this incident, which is the protocol for any deputy-involved shooting.