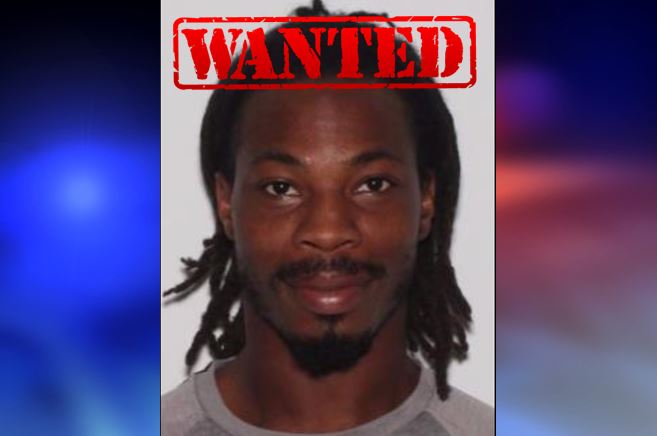 The Citrus County Sheriff's Office needs the public's help in locating 25-year-old David Jerome Lemon, Jr.
Lemon is wanted for questioning in the fatal shooting of Tyler Hopkins,26, which took place on February 20, 2020, in Crystal River.
Lemon is a black male, 5'7″ tall, weighing approximately 165lbs, typically wearing a short beard and medium length dreadlocks.
The CCSO would prefer for Lemon to turn himself in.
Lemon is a convicted felon and has an active warrant. He should be considered armed and dangerous. He also might hang out in Marion County.
That Thursday, a deputy responded to the area after someone reported hearing gunshots near Copeland Park. However, the report of gunshots quickly turned into a homicide investigation.
The homicide had occurred in the front yard of a residence off of Northeast 1st Street in Crystal River, FL.
During the investigation, the deputy learned that Hopkins had been transported to Seven Rivers Hospital with multiple gunshot wounds. Hopkins was pronounced dead upon arrival.
"At this time, Major Crime detectives are working diligently to make sure we turn over every stone. We will unwaveringly continue our investigation into the unfortunate death of our victim, Tyler Hopkins," said Sheriff Prendergast. "Our thoughts and prayers are with the family and friends of Tyler."
The investigation is ongoing.
Anyone with information regarding this incident is asked to call the Citrus County Sheriff's Office at 352-726-1121, or to remain anonymous please call Citrus County Crime Stoppers at 1-888-ANY-TIPS.