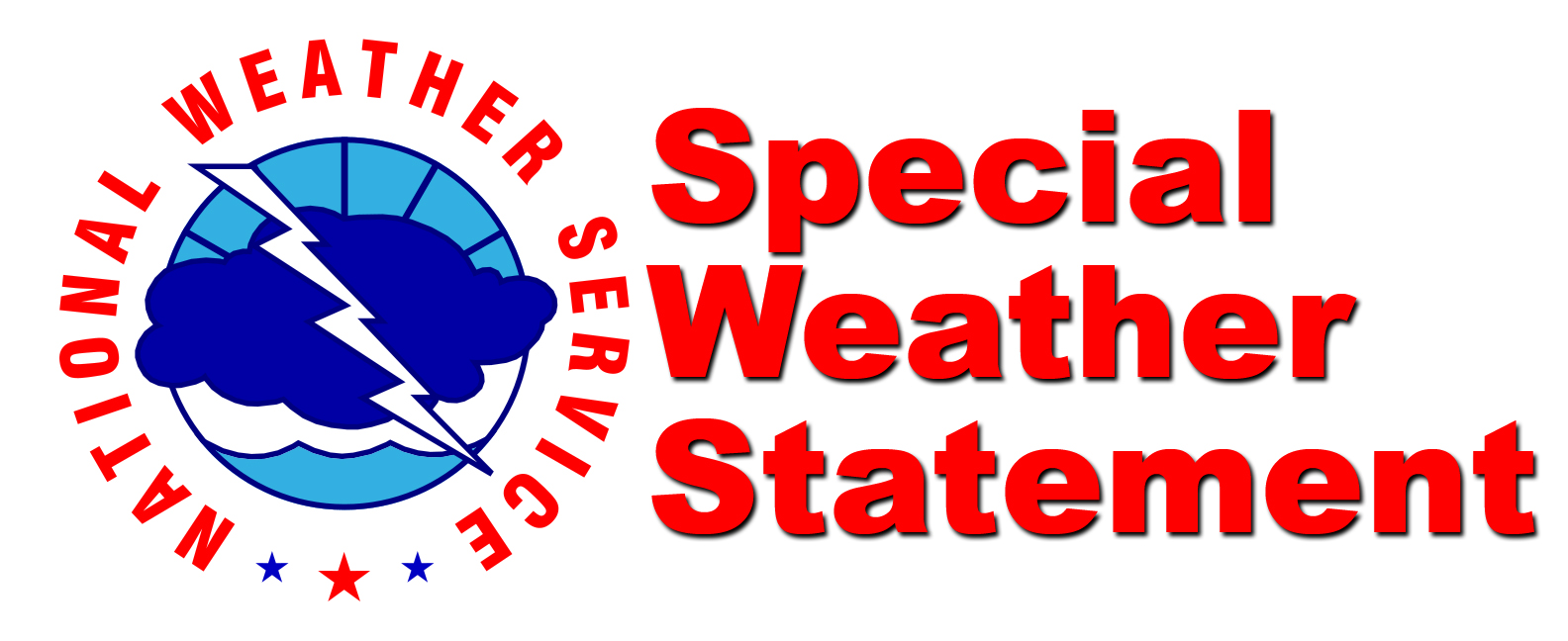 The National Weather Service has issued a Flood Warning for the following rivers; Withlacoochee At Holder.
According to the NWS, recent rainfall atop saturated soils due to rainfall over the past several weeks has resulted in the Withlacoochee River at Holder to rise into flood stage. Levels will continue to be monitored for any impacts from additional rainfall.
The river is forecast to rise above flood stage by this afternoon and continue to rise to near 8.1 feet by tomorrow morning. The river is expected to fall below flood stage by early Saturday morning.
Impact…at 9.0 feet…Arrowhead subdivision floods with water in homes.
Impact…at 8.0 feet…Water approaches house foundations in Arrowhead subdivision.
Flood history…This compares to a previous crest of 8.2 feet on Oct 1, 1988.
Do not drive cars through flooded areas.