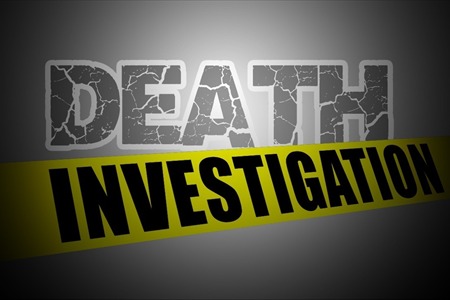 A scalloping trip turned tragic Sunday when boaters discovered one of their passengers unconscious in the water.
According to the Citrus County Sheriff's Office, Ronda Mullin, 66, along with her son and several friends, had left Bay Port in Hernando for a day of scalloping at Drum Key.
Witnesses told authorities that they had been scalloping for approximately 30 minutes when they saw Ronda face down in the water and unresponsive.
Her son, Adam Mullin, administered CPR, however, his efforts were unsuccessful.
The CCSO, Florida Fish and Wildlife Conservation Commission, and the Coast Guard responded to the area where Ronda was pronounced dead.
Investigators said there were no signs of trauma or foul play. However, Ronda's son stated that his mother did have medical issues.
The cause of death is pending and will be determined by the medical examiner's office.