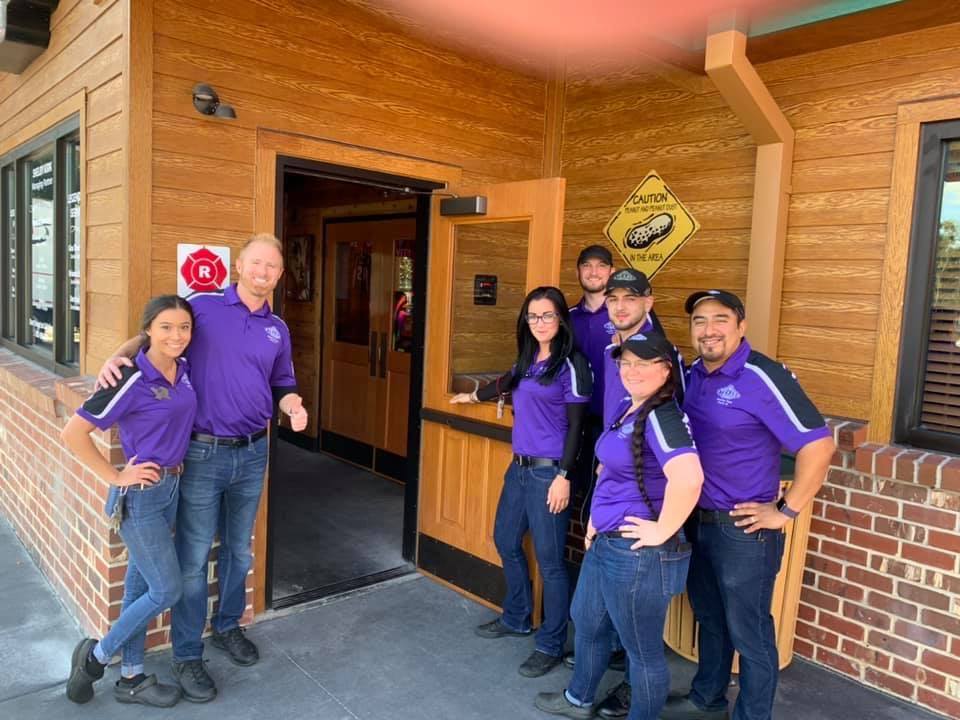 The Texas Roadhouse, located at 3015 SW 32nd Ave., Ocala, has opened its doors.
The more than 7,000 square foot restaurant, which sits in the Paddock Mall parking lot, is open Monday through Sunday and does call ahead seating.
They offer hand-cut steaks, fall-off-the-bone ribs, made-from-scratch sides, and fresh-baked bread.
Article continued below
Texas Roadhouse says they are also committed to giving back to local communities and helping schools, non-profit organizations, and charities with their fundraising efforts. They have partnered with FlipGive to offer groups an easy online fundraising tool.
The restaurant is also giving back 10 percent of gift card purchases to Homes For Our Troops.
The Ocala location opened on October 14.
Want a free appetizer? Click here to find out how.