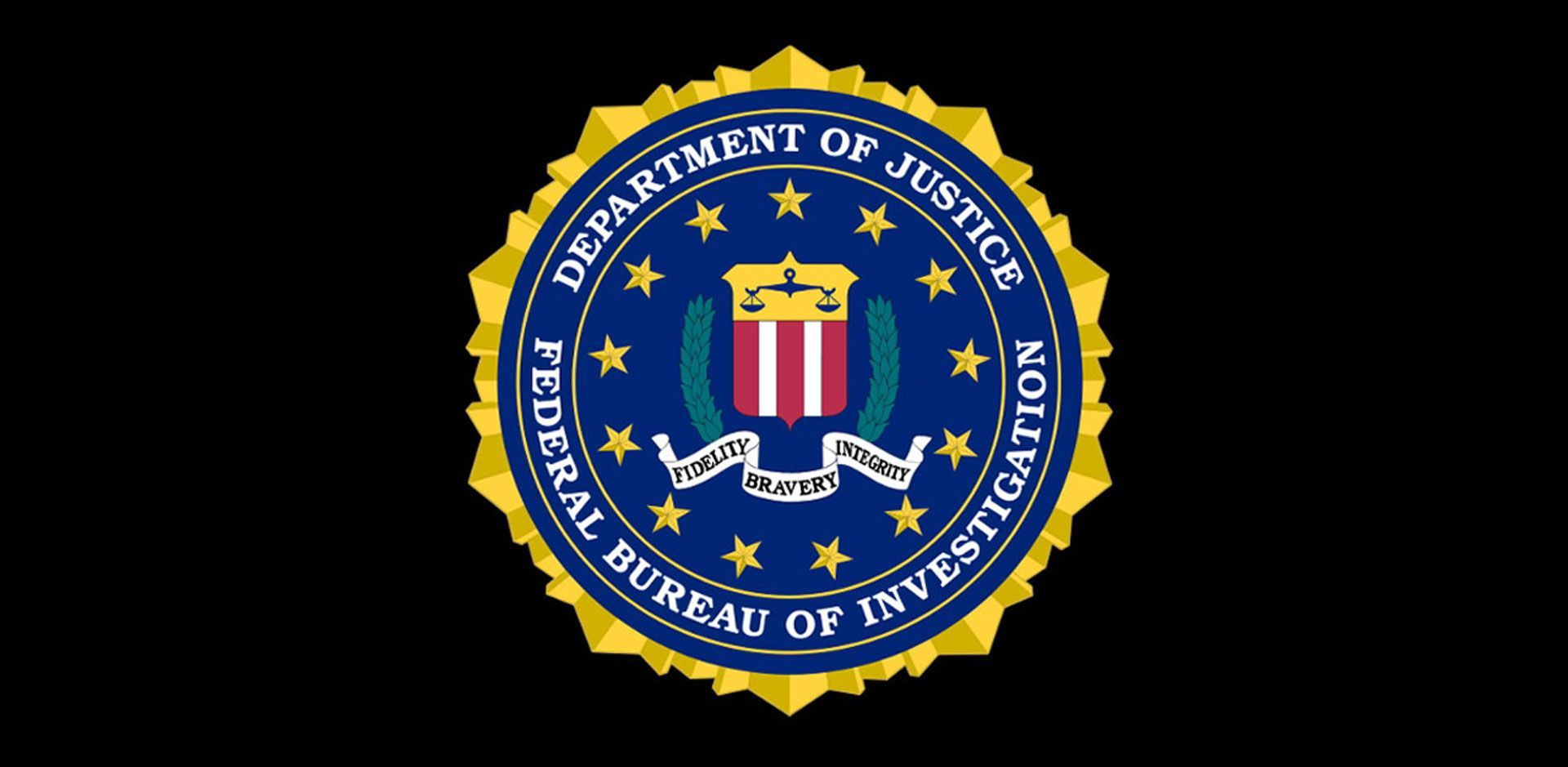 FBI agents, assisted by the Citrus County Sheriff's Office, swarmed a rundown mobile home this morning at the corner of North Rock Crusher Road and West La Prima Court.
FBI spokesperson Maureen Dempsey said they were serving a federal warrant, but could not release details about the ongoing investigation.
The CCSO also could not provide information about the case, however, they did say that no arrests were made during the raid.
Stay tuned to the Citrus Gazette for further information.