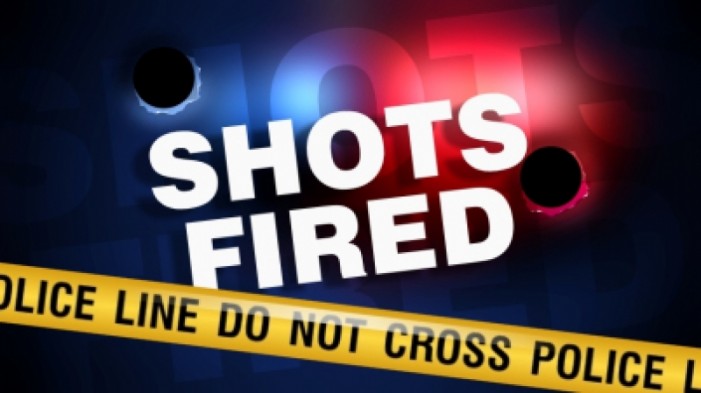 [Last updated on July 18, 2018, at 6:45 p.m.]
Ocala, Florida — Ocala police are seeking details in a shooting that left one man dead.
A 54-year-old man was shot and killed Tuesday night at Parkside Gardens Apartments, located at 621 Northwest Second Street, Ocala.
According to the Ocala Police Department, the man was identified as Cornelius Lewis. He was transported to Ocala Regional Medical Center in critical condition. Police stated that Lewis died a few hours later.
Detectives said they are in the early stages of the investigation and would not release certain details pertaining to the shooting.
If you have information about this case, you are urged to call Detective Dustin Todd at 352-369-7170, the Ocala Police Department at 352-369-7000, Crime Stoppers at 368-STOP, or text 274637 using keyword 368-STOP. Tipsters can also visit www.ocalacrimestoppers.com. Anonymity is guaranteed.
UPDATE
The shooter has been identified as 17-year-old John R. Monroe. Monroe confessed to shooting Lewis.
Monroe told police that he shot Lewis because he was harassing him all the time.
Monroe was charged with  Second-degree Murder and Possession of a Firearm by Minor.