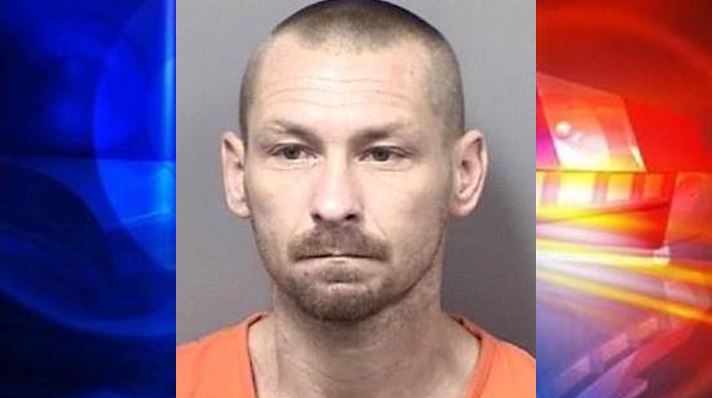 Lecanto, Florida — A 35-year-old Lecanto man was arrested and charged with Grand Theft and Burglary of an unoccupied Structure (X2) after the homeowner reported several power tools had gone missing.
The burglary took place in the 4800 block of West Pleasant Acres Place, Lecanto.
During the investigation, a witness told deputies that Joshua Curry would leave in the middle of the night and return the next morning with expensive items he did not have before. When the witness confronted Curry, he told her to mind her own business because he did not want her to "get caught up" in what he was doing.
According to the arrest affidavit, deputies searched Curry's room and found a weed eater, a shark vacuum, two leaf blowers, and a pressure washer.
Curry told deputies that he did not know how the items came to be in his room.
Curry is being held on a $12,000 bond.
There have been several reports of burglaries in the aforementioned area. If you believe you may have been a victim, call the Citrus County Sheriff's Office.